The adventure
comes to you...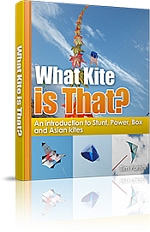 Get this free e-book
when you
subscribe to my
newsletter
---
E-books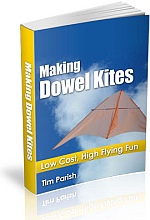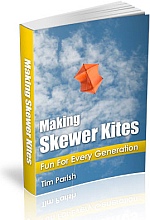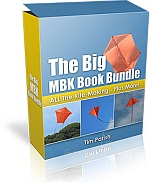 ---
Testimonials...
(unedited)
"Love the easy to understand step by step instructions, made from next to nothing materials and above all so much fun to fly... cheers Tim for sharing your well thought out pdf kite designs with the whole world.

Very satisfying making your own and watching them get air-born for the first time."
_________________

"omg i made a kite from this site and i fly it ....... booom i didnt expect this bc in the other sites instuction are trash

thank you"


---